There was a time when ecommerce websites were considered only for the big businesses in any industry. Things have started to change and now even small or medium sized business organizations own ecommerce based websites. There are many reasons why business organizations are switching to e-commerce. Ecommerce websites allow you to not only sell the typical products that were sold via brick and mortar store but also services, digital products, appointments, consultations, and other intangible products or services. This flexibility ensures that e-commerce business model pretty much fits with most of the industries and types of products. Why you need to have an e-commerce websites then? Here are some of the important reasons to have an ecommerce website development Dubai for your business organization.
Personalization of Customer Experience
There are many ways in which e-commerce has enabled businesses to personalize the shopping experience, things that could not be imagined before. For example a customer that is shipping some item would be given additional features for accessories or other relevant items that they might be interested in. The type of customer service experience that has been made possible by e-commerce could never have been possible earlier. The orders of the customers can be tracked to make sure that the required products have been delivered on time. Many businesses are using e-commerce websites to reward their loyal customers with reward programs as tracking is very easy. There are countless ways in which businesses can choose to personalize the customer experience depending on their industry and the type of personalization that would be most liked by the customer.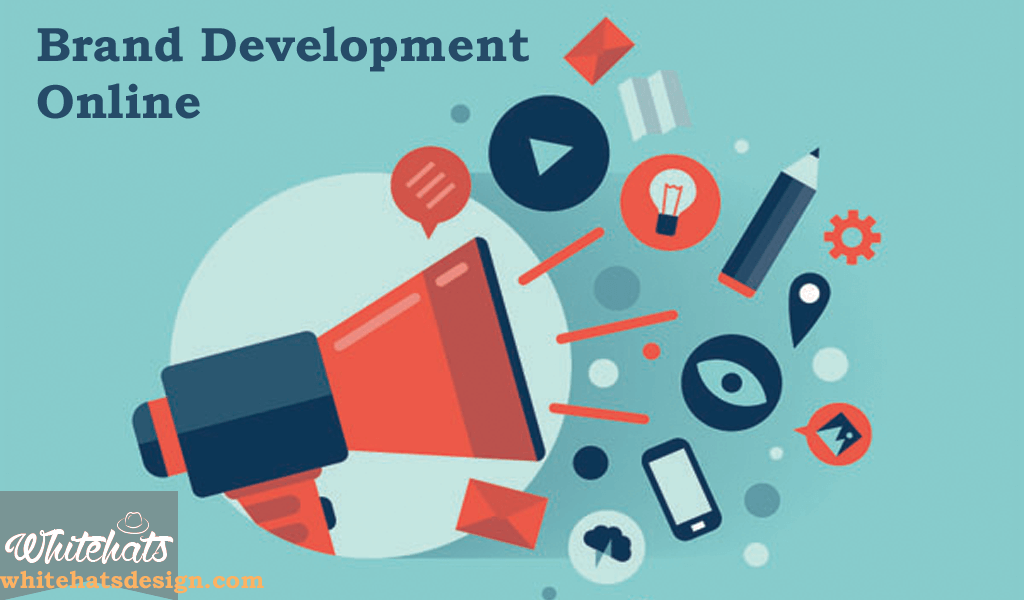 Brand Development Online
The branding options available for your business are unlimited unmatched by what could be achieved by a brick and mortar store. One of the biggest advantage is that customers can access the products from anywhere in the world so your brand has an impact of reaching global audience. When you are relying upon an ecommerce website, you can easily add more products or services to your portfolio with ease. You can also add greater levels of customizations. We have many successful examples of companies using e-commerce websites to develop their brands. It ensures that companies are able to diversify as well as increase their sales. Modern ecommerce website design Dubai have everything related to the company including logo, trademarks and other icons that represent a brand.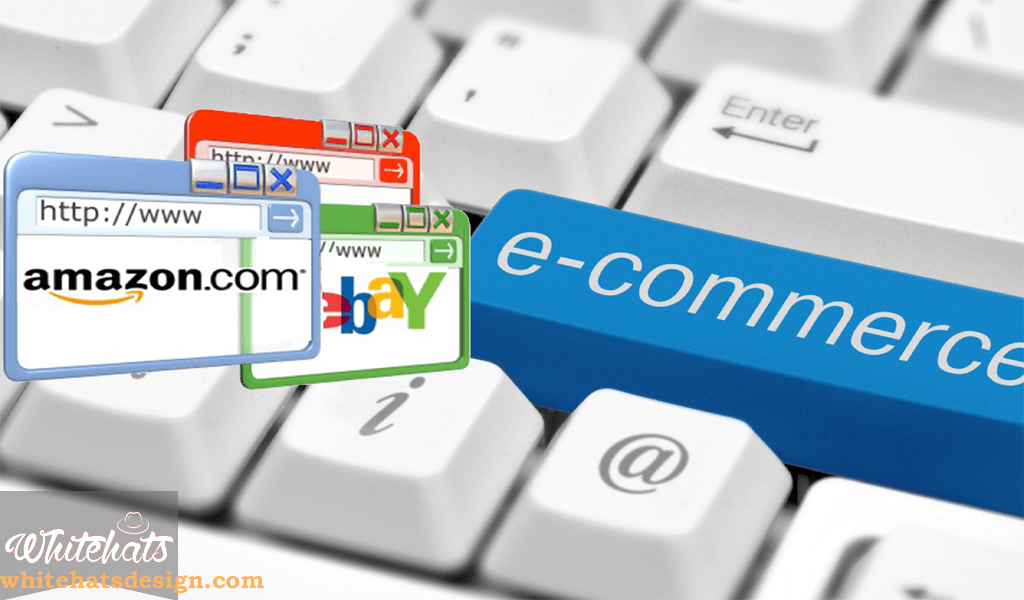 Convenience beyond Imagination
It was just a decade ago that we had to drive all the way to the store next door in order to get everything that we required. Stores like Amazon, EBay and others have changed this concept in its entirety. Now, companies are looking for ways to increase customer convenience. One of the best ways of doing this is by establishing an ecommerce website. An ecommerce website eliminates the need for you to travel to the store and get the things that you require. All you need to do is log on to a website and pay with your credit card. This approach has helped many companies increase their sales. Customers are more happy because they are getting everything they require without ever needing to leave their homes for the actual purchasing.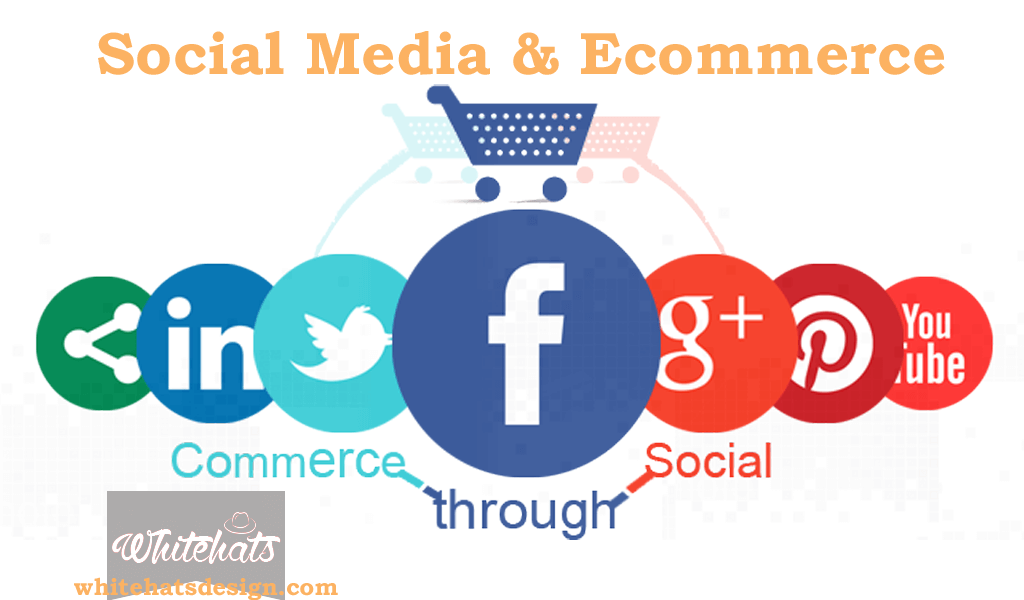 Social Media & Ecommerce
When we talk about the modern ecommerce stores, they are integrated with social media. The modern consumers share everything that they do online. They converse with their friends and family members about the products or services that they have purchased. When you have established an ecommerce website, you provide customers with a way to discuss what you are offering them. They can share, like, tweet or do so many other things with the products or services that you are offering. This way they have been provided with an outlet to discuss their likes and dislikes like never before. A brick and mortar store does not provide them with this kind of sharing ability.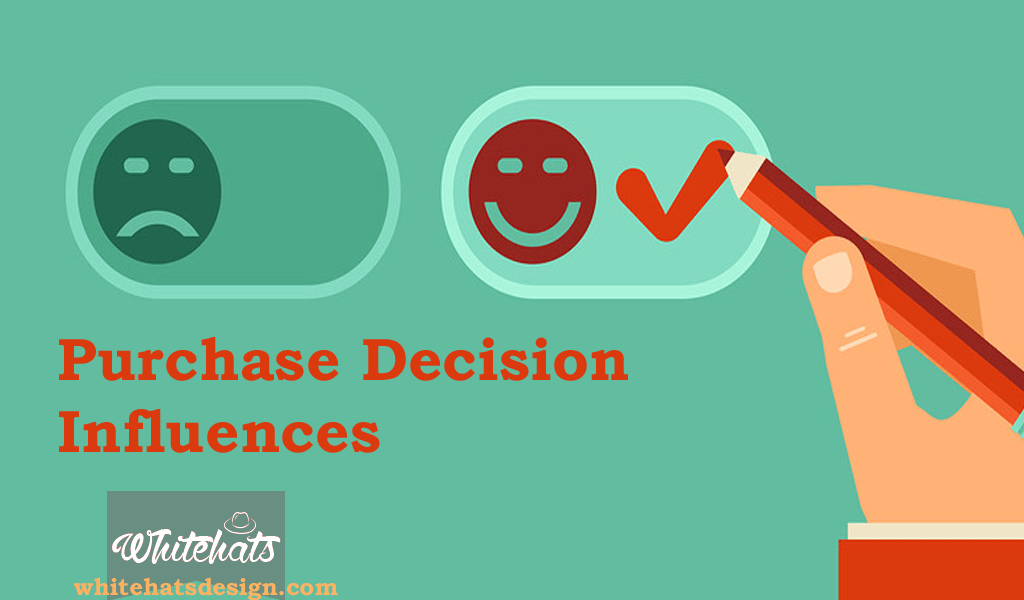 Purchase Decision Influences
The modern consumer is highly informed about what is happening around. They know everything or if they don't they would go to every possible length to get the information they require to make purchasing decisions. Customers nowadays do not indulge with brands that they cannot trust. They do not want to purchase things that have no endorsements. They want to feel safe about their investment regardless of its size. When you have an ecommerce website, your existing customers review the products or services that you are offering. This is another advantage of having an ecommerce website.