Corporate
Web Design

and

Branding
Let us help you bring your corporate best to the world. A good corporate web design helps you get noticed and makes the stay at your website visitors a memorable one. The corporate website designs are developed while keeping your company's business strategy in context. The increased numbers of internet users around the world have made websites new storefronts.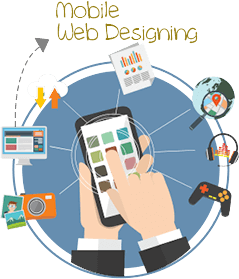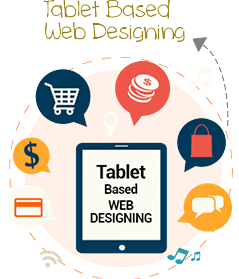 Website Design Aesthetics
Aesthetics are an important element of corporate website design. The corporate identity reflected through your business website defines the way you portray commercial presence online. New customers or visitors who do not know your company will only know about it via Google. This is why our graphic designers pay special attention to the way your corporate website design look and feel. Our graphic designers have rich work portfolio and diversified graphic designing experience working in the corporate sector for many years. This is why when any corporate website development project comes to Whitehats Design, the company benefits from our vast experience in the field.
Unforgettable Online User Journeys
User journey or experience matters a great deal nowadays. In order to make sure that new website visitors don't forget about your website easily, our graphic and web designing team adds elements which would make it as unique as possible. Always keep in mind that modern corporate website designs are focusing on interactivity and enhanced conversion ratios, which are only possible when an experienced graphic designer who understands the corporate website design works on your project.
Easy Website Management
The web corporate identities created by Whitehats Design keep the user friendliness element in mind. We want to make sure that the business websites designed by our graphic designers are easy to update without any problems. We can also provide you with a CMS (Content Management System) based corporate website too if that is the requirement by deploying any of the open source software like WordPress, Joomla, or Drupal.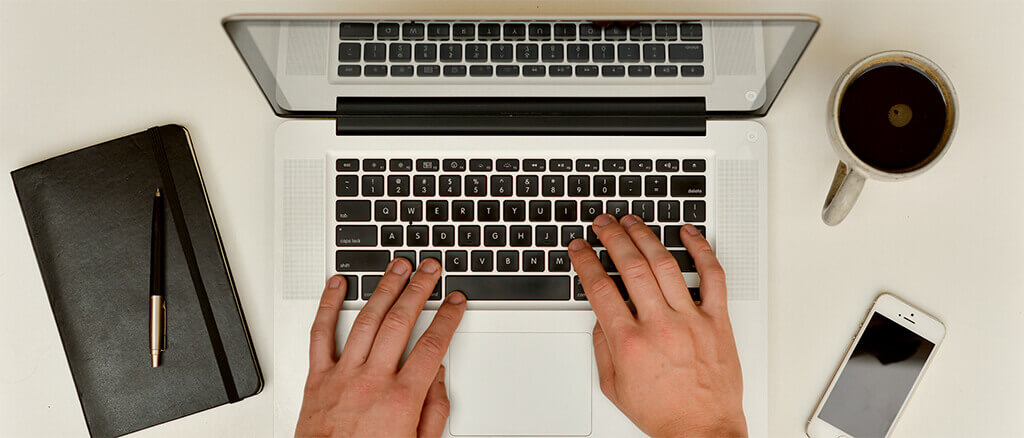 Why Whitehats Corporate Web Design?
Whitehats Design focuses on corporate web appearance from a customer's perspective as well as by looking it from a technical viewpoint. The idea is to ensure that you are able to get the kind of corporate feel that you need while still exceeding the website development quality standards. This effort helps us complete corporate web design projects well before time without losing sight of the bigger picture, to give your business the brand identity you originally wished for.
Types of Corporate Websites Projects We Undertake
Besides the ability to manage all your corporate expectations within a website, we also offer depth and variety in our projects. At Whitehats Design, we understand that every business organization works differently and their web presence requirements would differ significantly. At Whitehats Design we can help you with interactive web forums, polls or surveys, theme oriented business blogs, and member profiles. We are in this business for many years and have created dozens of awe inspiring corporate web design projects. Get in touch with us today to know how we can help you achieve your dream corporate web design project.